"Tap Truck" Your Event
Tap Truck Temecula is the mobile bar service for your wedding, party or special event.
✔ Select the craft brews, wines or ciders that your guests might want to enjoy.
✔ Receive recommendations on customized craft beers, wines and non-alcoholic beverage selections.
✔ Pick the perfect vintage truck to match your event's style!
✔ Leave the rest to us!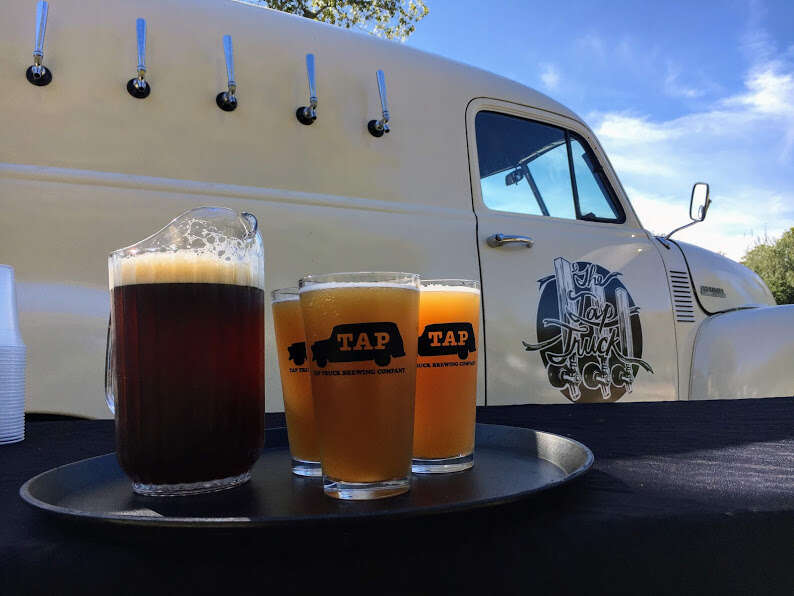 Tap Truck provides cocktail and beverage catering for locations across Southwest Riverside county (including Lake Elsinore, Canyon Lake, Menifee, Hemet, San Jacinto, Idyllwild, Mountain Center, Murietta, Temecula including 'Wine Country', and Fallbrook. Most people recognize us as a draft beer truck but we also offer wine and non-alcoholic beverages. We service events ranging from 25 to 5,000 thirsty guests whether in suits or shorts. Our portable bar rental services: weddings, private events, corporate events, beer festivals, football game tailgates and much more!
And we also hand pick our selection of craft beers, hard ciders, wines, and other non-alcoholic beverages. Choose from our beer menu including Pale Ales, Pilsners, Stouts, Lagers, Wheat beers, Saisons, Amber Ales and IPA's (India Pale Ale). We'll take our mobile bar service anywhere we can legally serve your party. Our vintage style will be a hit at your event!
Plus, we take also take pride in supporting local, hand-crafted beverages from your local microbrewery, vineyard or cidery and incorporate them into customized menus for your very own event. Tap Truck USA started as a small venture in San Diego in 2016 has since spread to service locations across the USA, Canada and Mexico. Contact us today for your event!
Video Gallery
YouTube video
YouTube video
YouTube video
YouTube video
YouTube video
YouTube video
YouTube video
Photo Gallery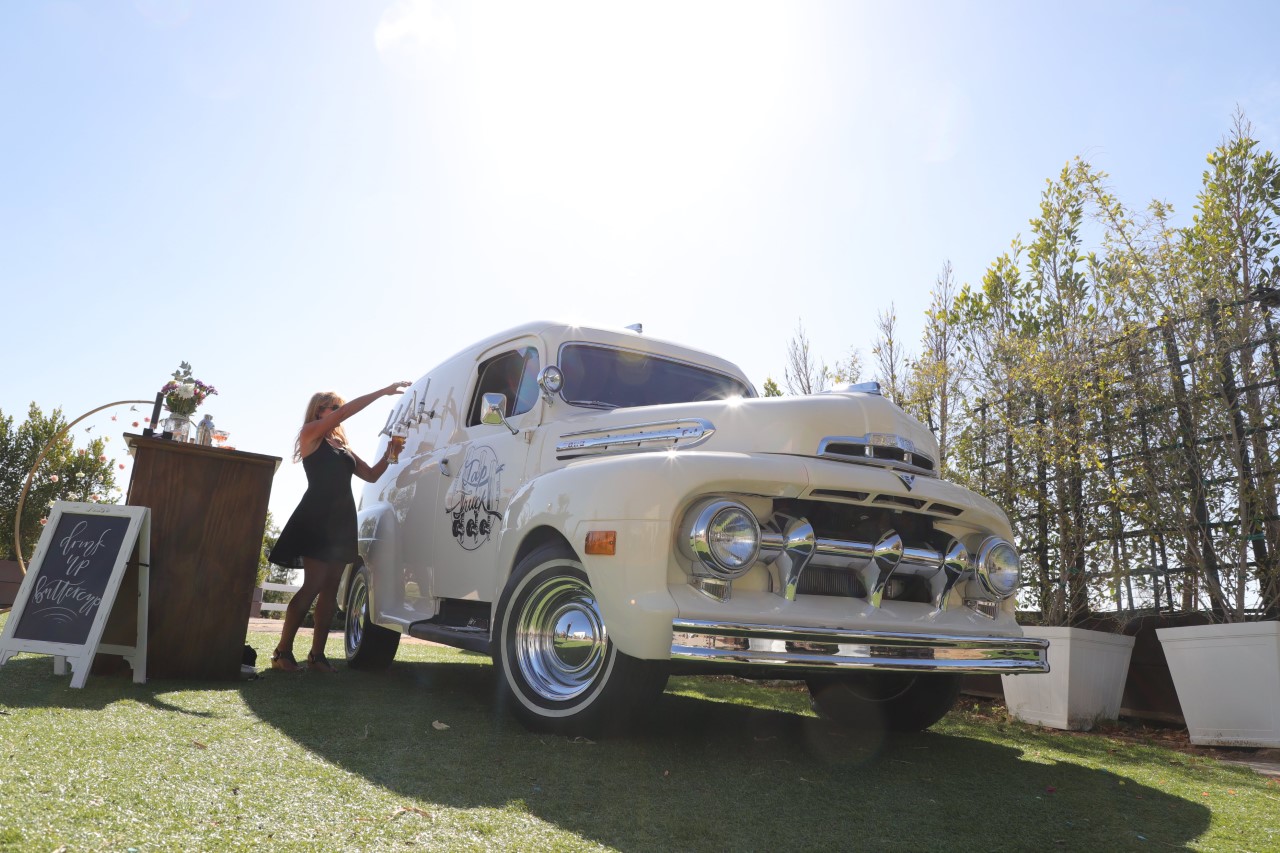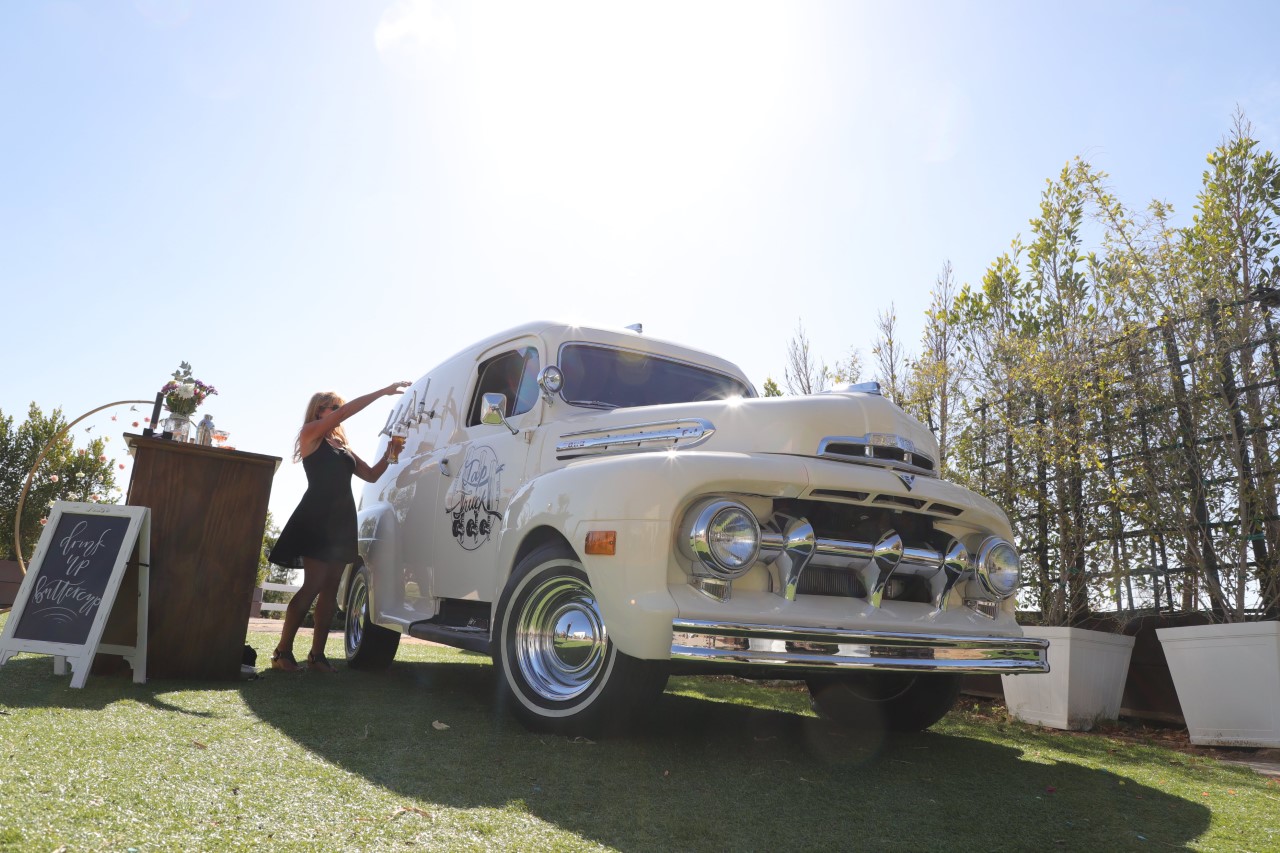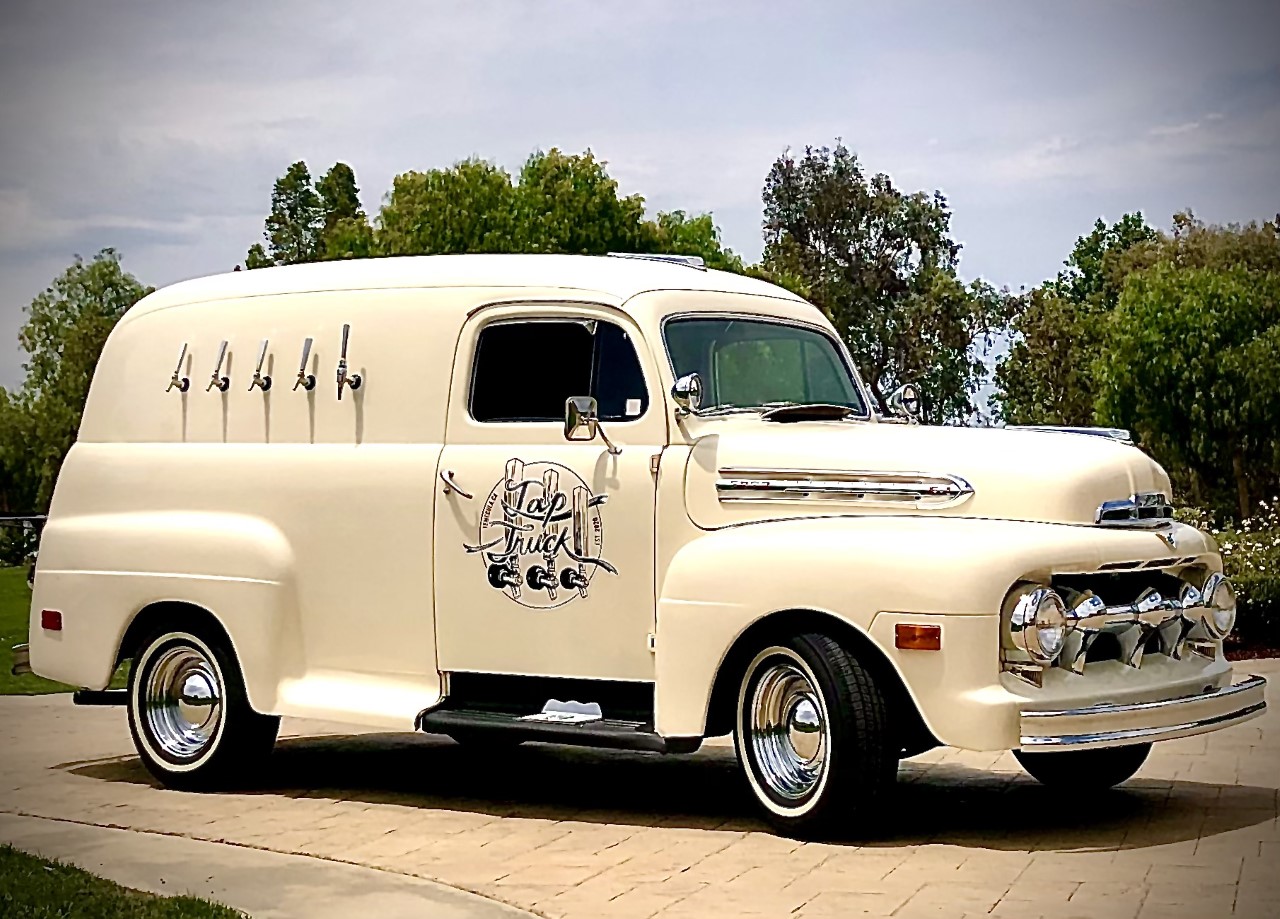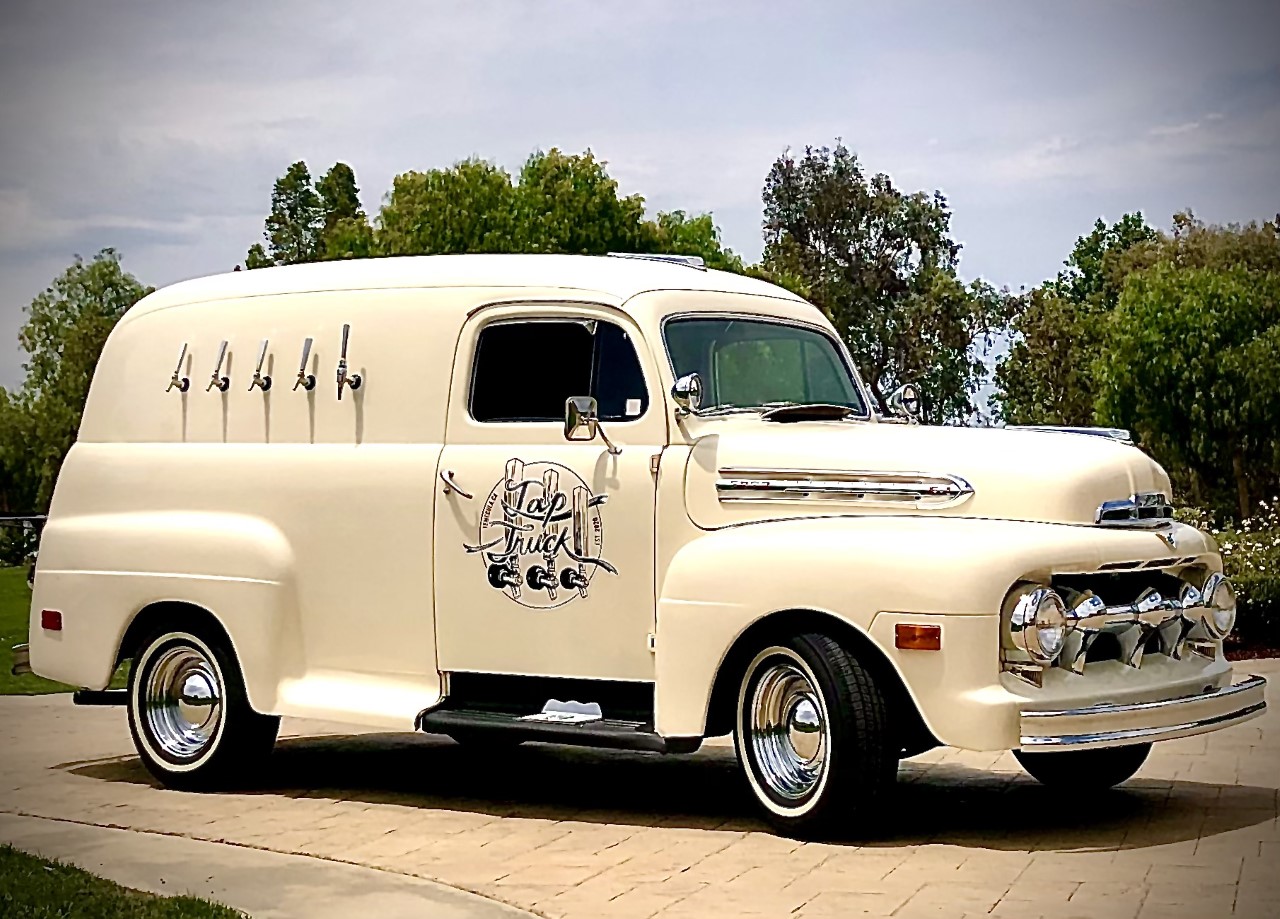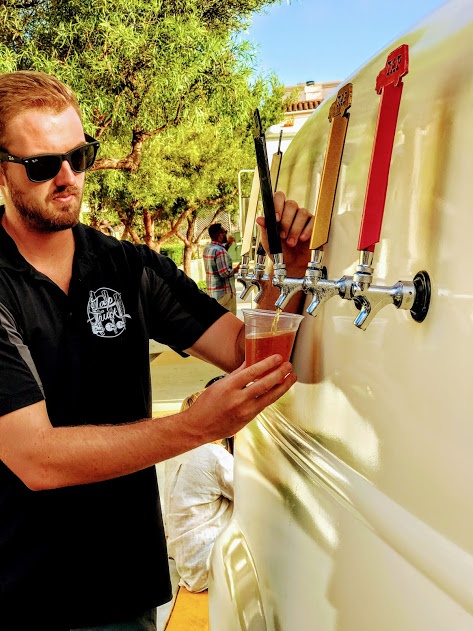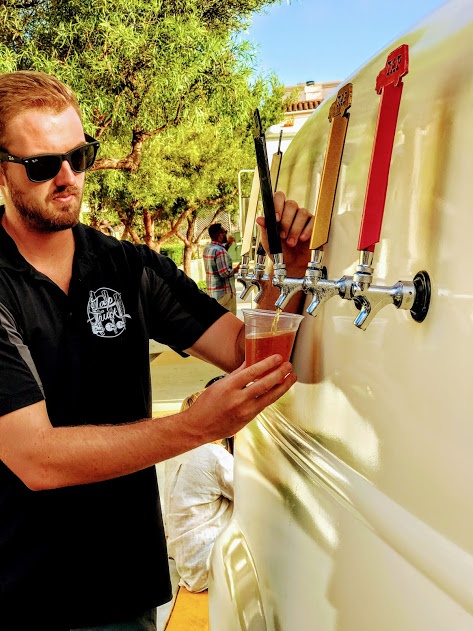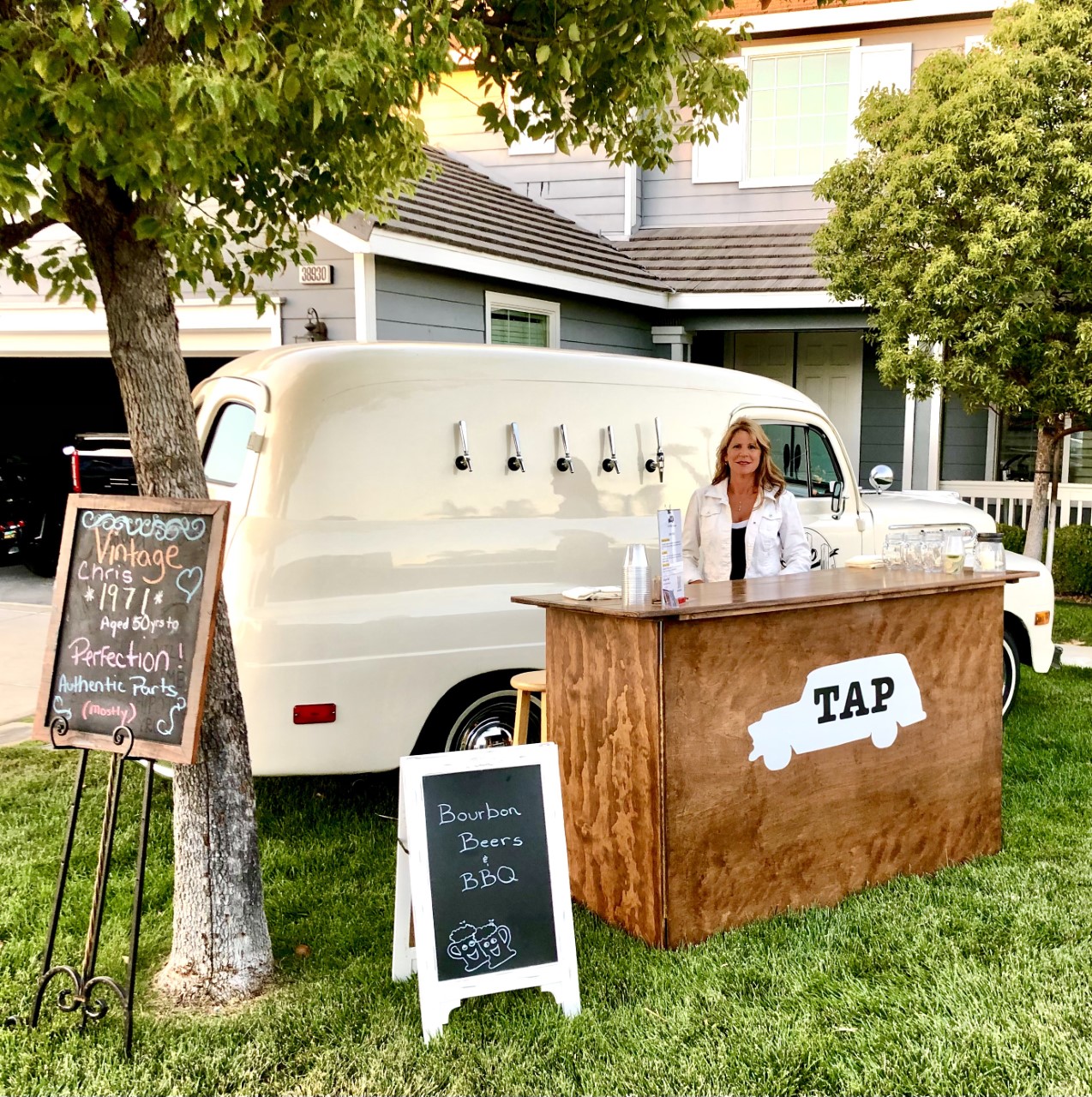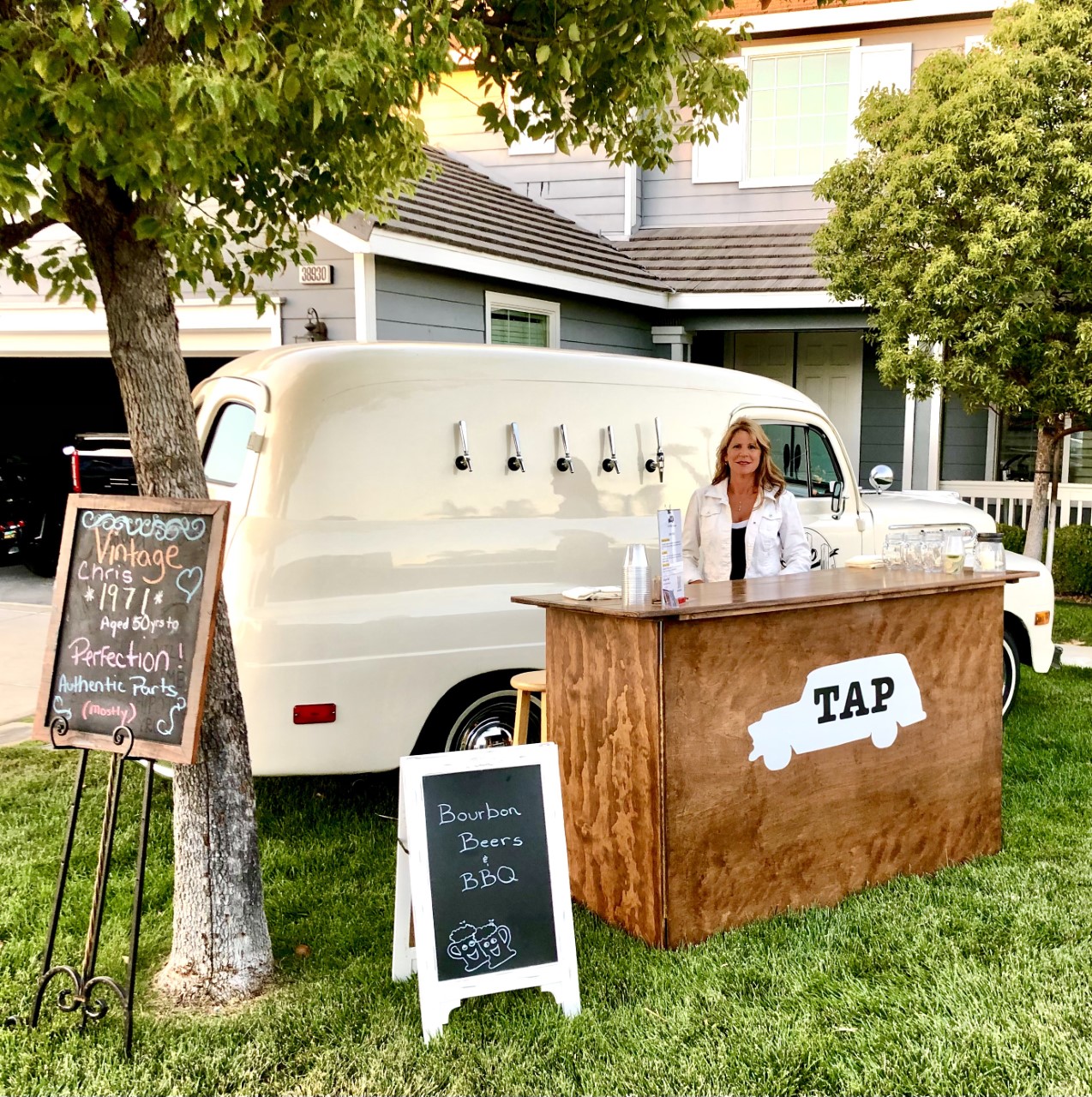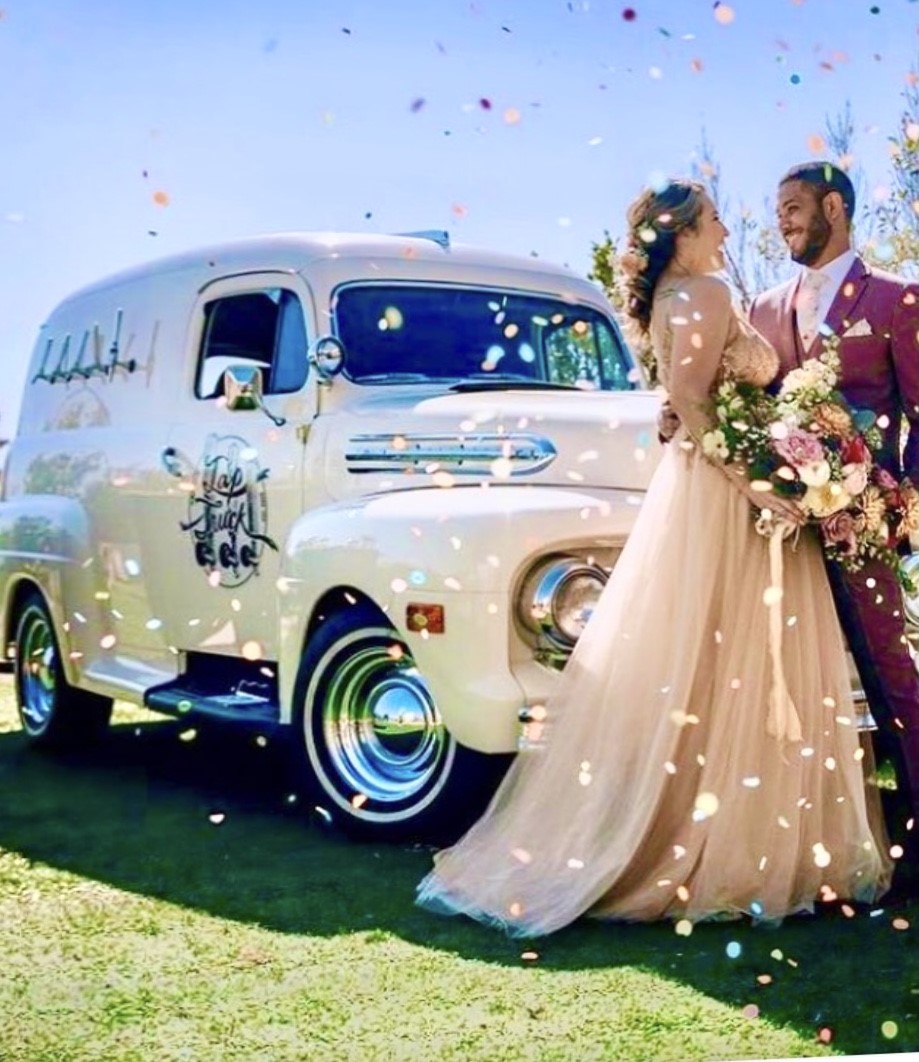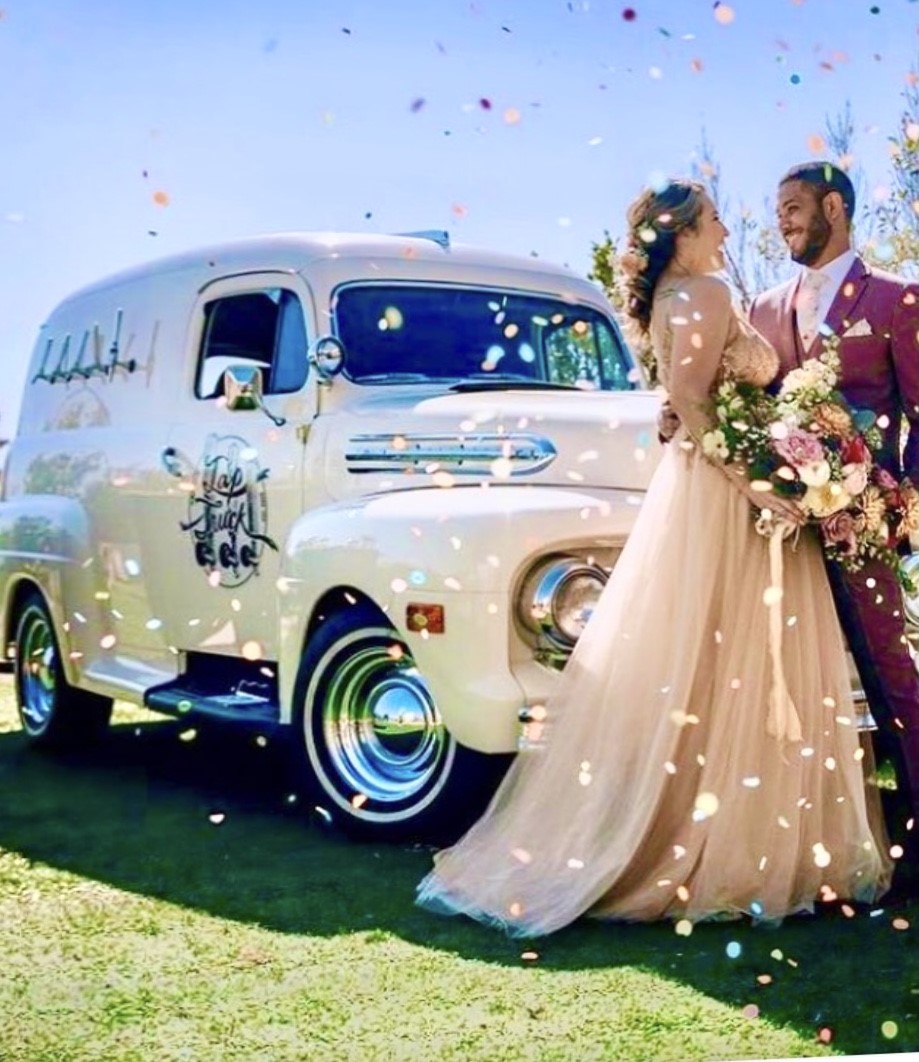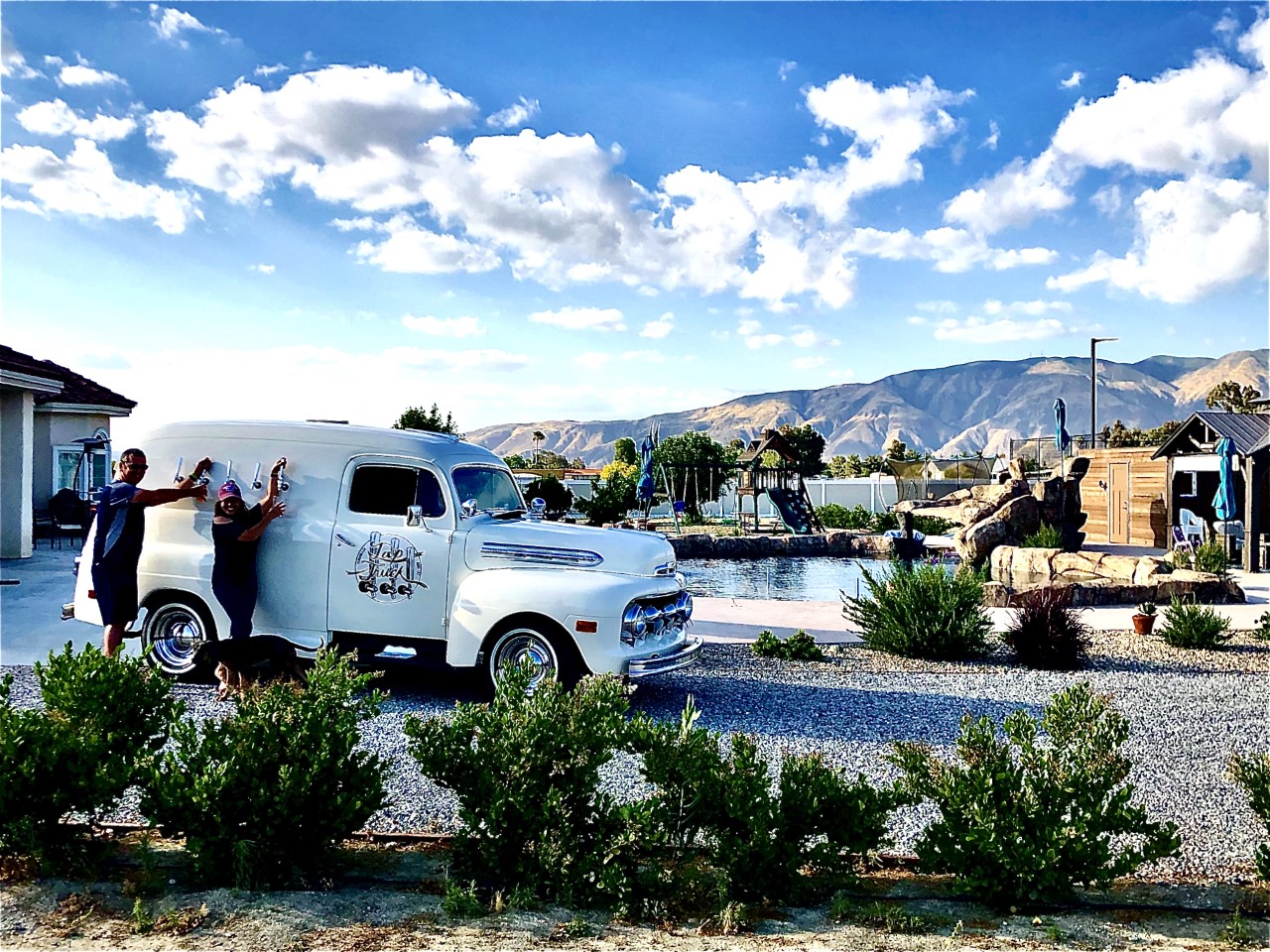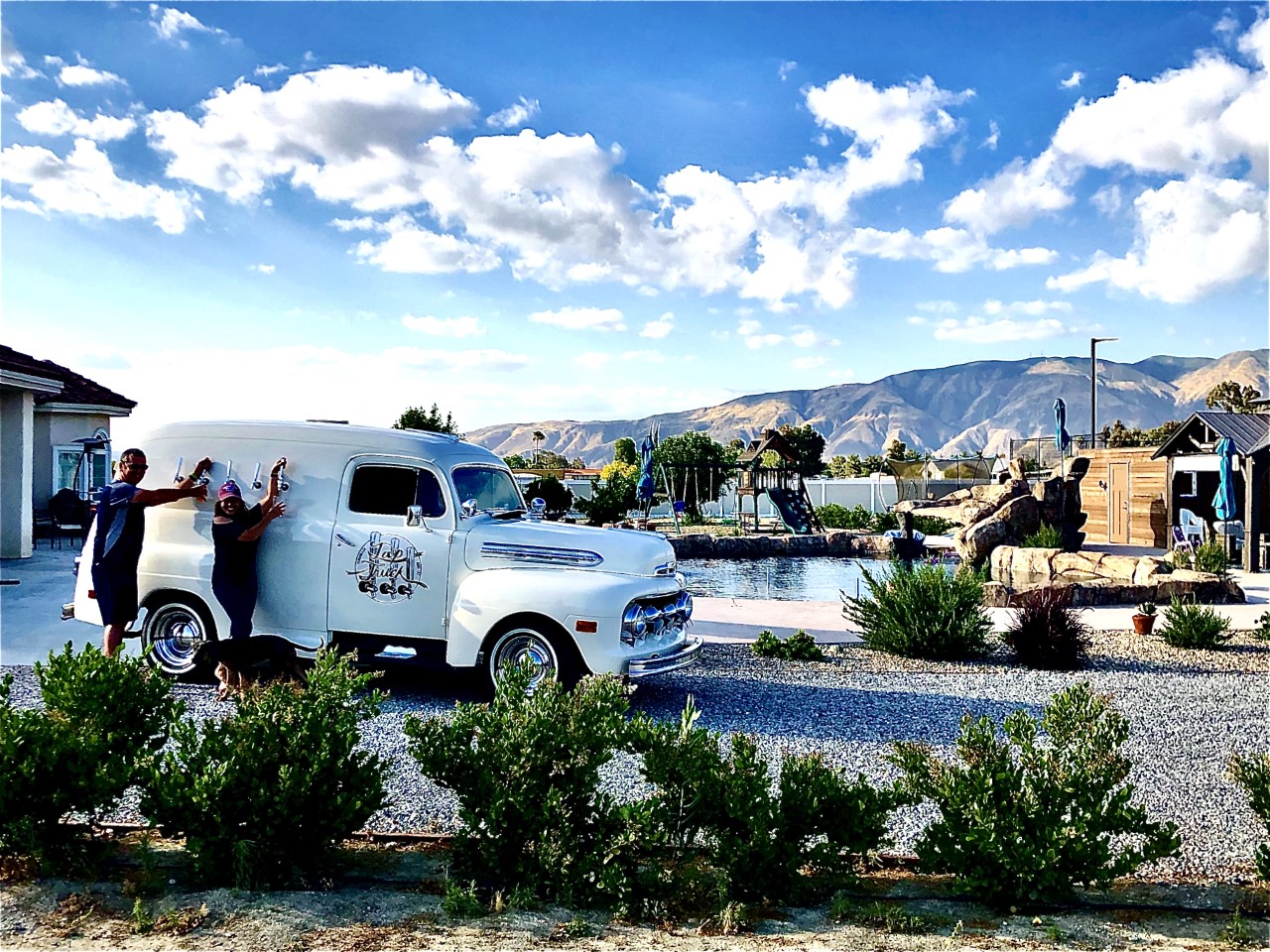 thumbnail_IMG_8342_Original
thumbnail_IMG_1179_Original
thumbnail_6769B064-17C9-4346-AD7F-37E561EEA5C7
Partnering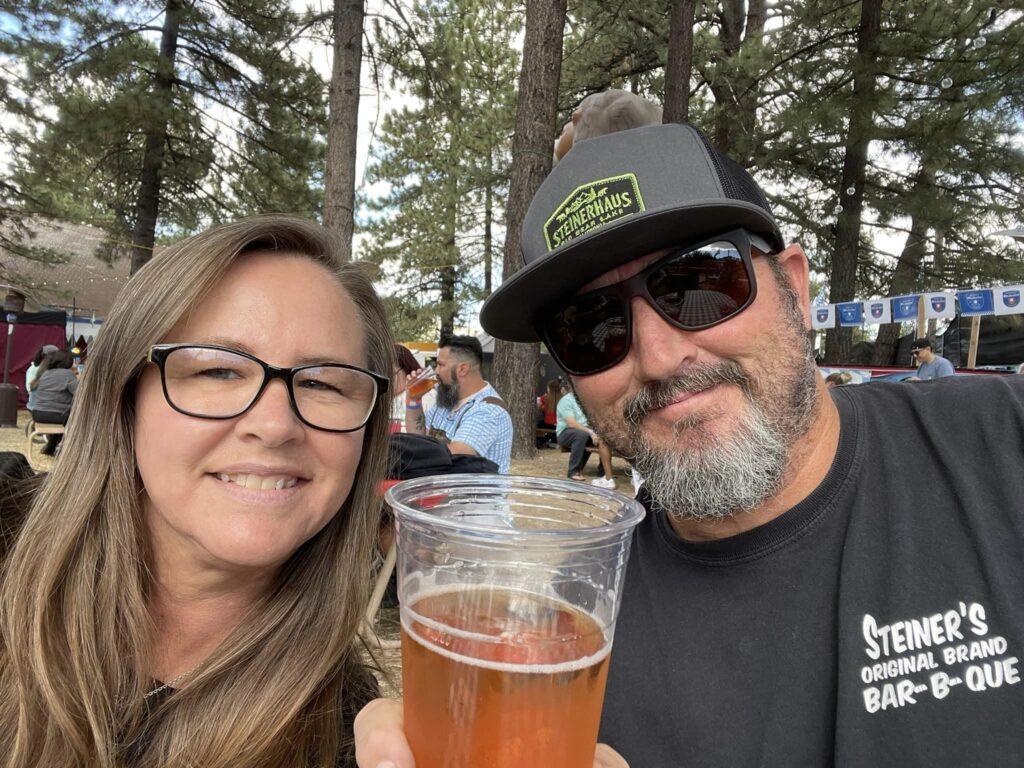 We're happy to partner with Venues, Event Planners, Breweries, Wineries, Cideries, and more.