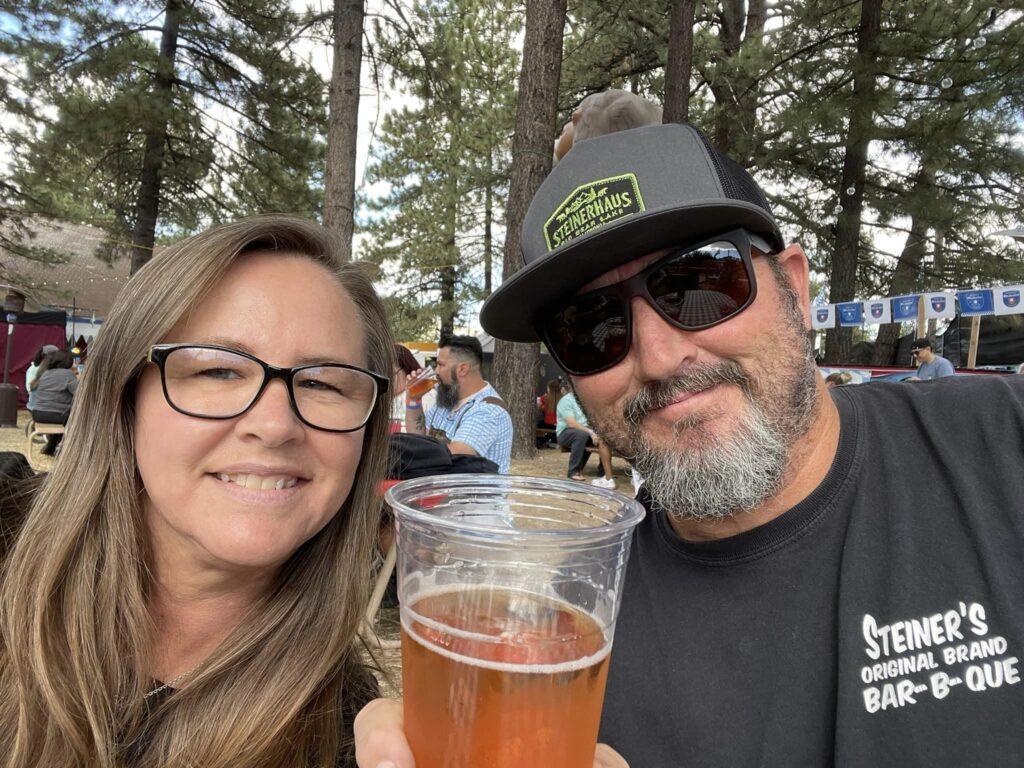 Tap Truck Temecula's proud owners Jason and Kristen Steiner are now available to provide your events with custom mobile beverage services tailored to your needs. We are Riverside's newest (and oldest) mobile beverage service. And those three words completely describe what we are all about.
Mobile! Beverage! Service!
And our goal is to "be the difference" at your next event by helping create the best memories with the people you love while enjoying great craft beverages!
Craft Beverages & Vintage Trucks!
People love cool cars. We love local craft beer (and other beverages too). You know you're planning an event. You know you need some awesome drinks. You know you want your guests to have a great time. Let Tap Truck Temecula be the answer. Everyone wants to have an impact. Everyone wants to leave a mark. Let us help you make yours. And we love serving you!